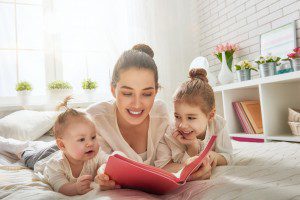 A 6-week group helping that will help you learn to juggle the struggle of marriage & motherhood.
Fridays beginning January 19, 2018
10:15AM – 11:45AM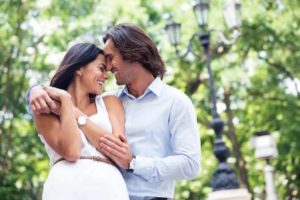 A 1-day couples workshop that will improve your
communication and strengthen your relationship.
Saturday, January 20th
9:30AM – 3PM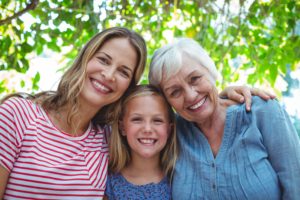 Learn simple and effective tools for  coping with
and enjoying the holidays with your in-laws!
Friday, December 15th
12:30PM – 1:30PM