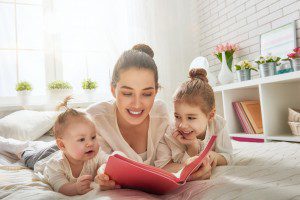 An 8-week group for moms of preschool age children (2-5years) that will help you juggle the struggle of marriage & motherhood.
Friday Mornings beginning June 8th
10:15AM – 11:45AM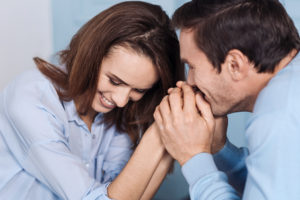 A
1-day

couples workshop that will help improve your
communication skills, strengthen your friendship,
and make you feel closer as a couple.
Saturday, May 19th
9:30AM – 3PM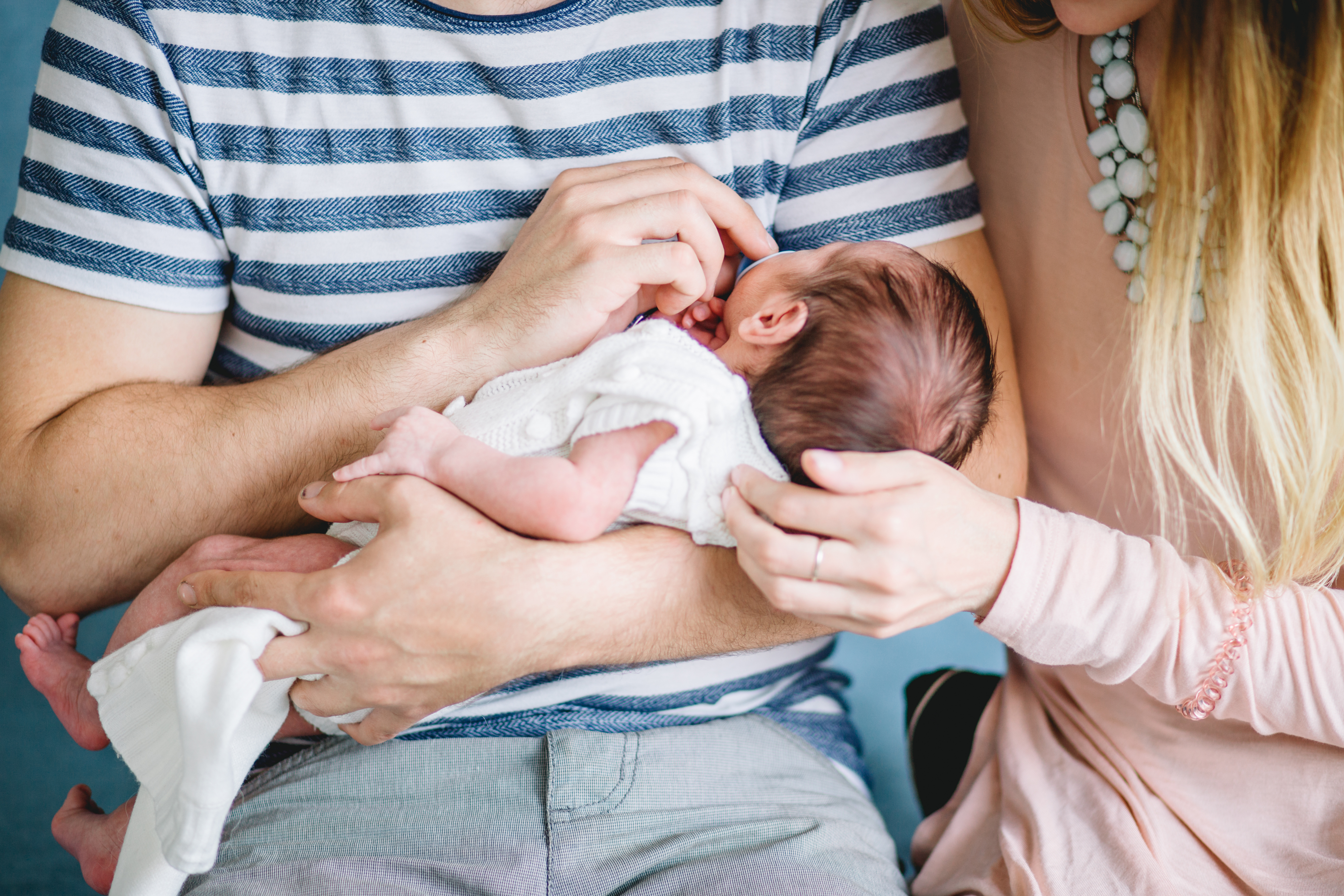 A marriage workshop  for husbands/new dads who want to learn effective tools for getting their
marriage back on track!
Saturday, June 9th
10AM – 11:15AM