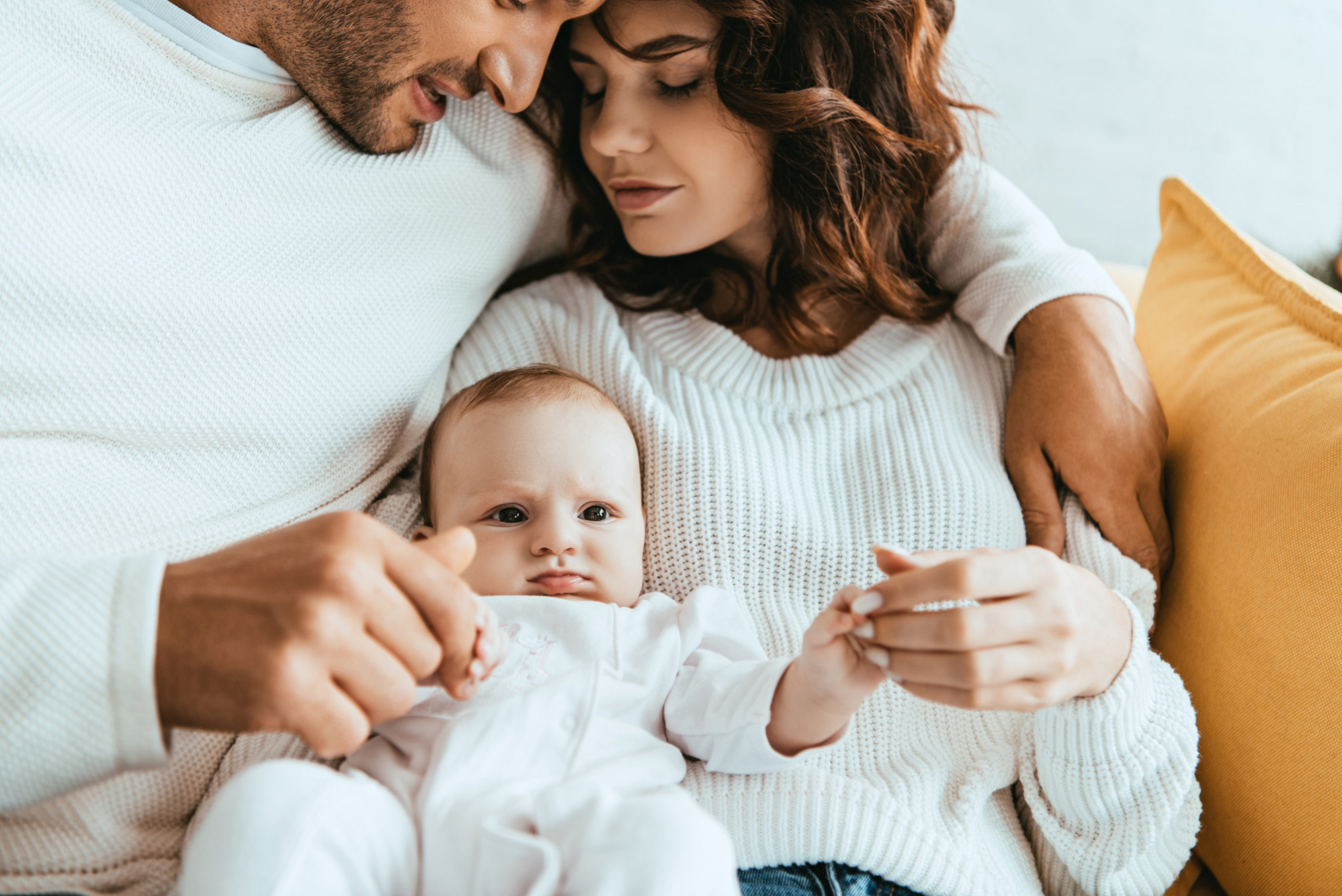 Ready to bring
back that loving feeling?
Having a baby may change everything,
but it doesn't have to change your love.
Which of these sound familiar?
Since having a baby, have you found yourself saying (or thinking) any of the following?
"I'm so tired of fighting!"
Are you and your husband arguing more, but communicating less? Do you feel angry, hurt, or resentful most days? Are you tired of having to ask him for help?
"I just don't feel like myself."
Since having a baby, do you feel anxious or guilty most days, struggle to get "me-time," are you uncertain about returning to work, or have you lost your happy?
"I miss us."
Does it feel like you and your husband have become ships passing in the night? Do you miss having quality time together to just hang out, laugh, and connect?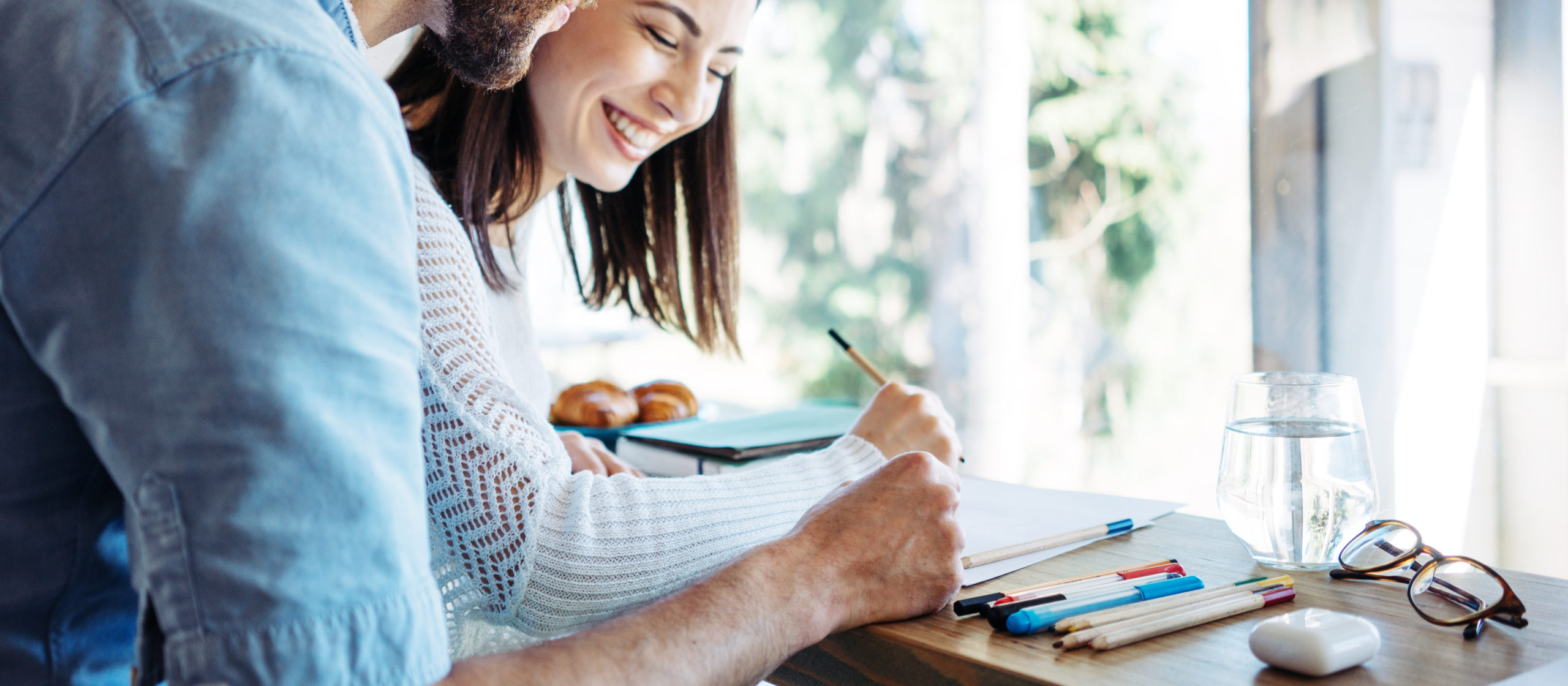 Want to learn how 5 MINUTES PER DAY
will TRANSFORM your marriage after baby?
Download your FREE copy of the HAPPY MARRIAGE CHECKLIST,
and learn my FAVORITE (super simple) tips for getting your love back after baby!!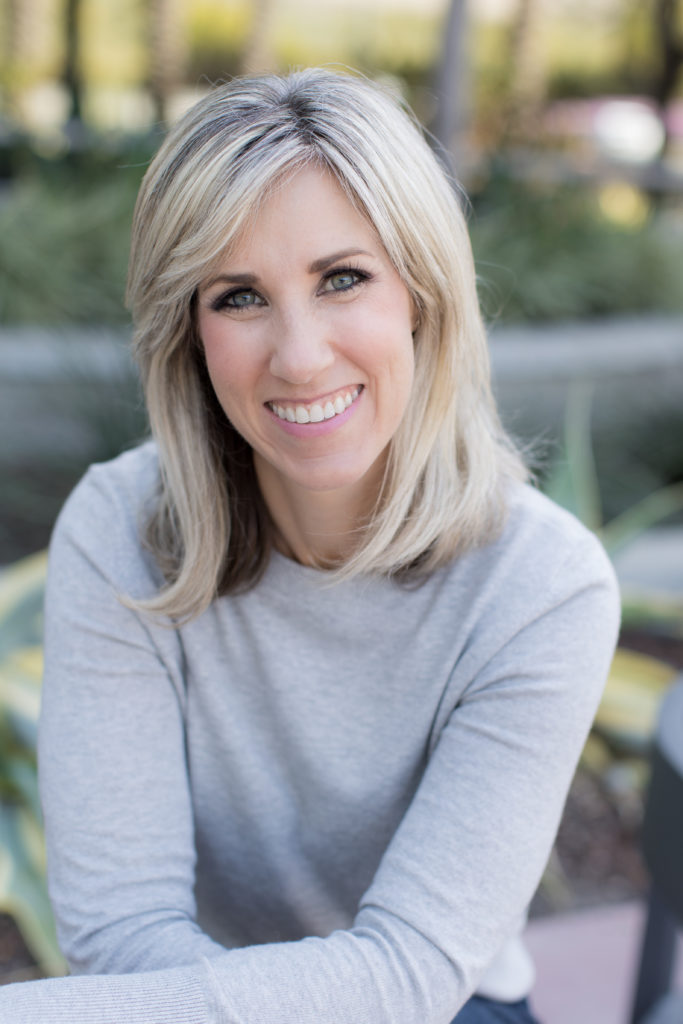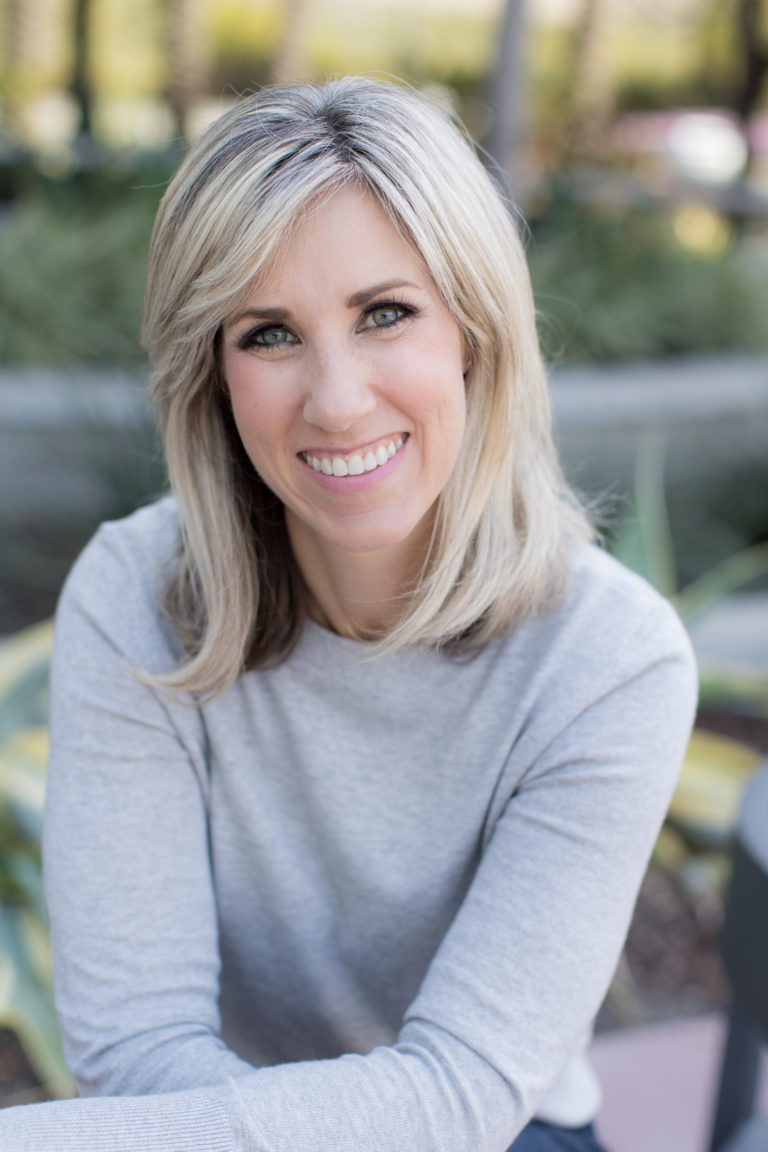 Hi, I'm Dr. Meredith!
Are you ready to actually fix your marriage?
Trust me when I say, I know exactly what you're going through.
As a wife, mom of three, and Relationship Psychologist, I have not only experienced the overwhelm of new motherhood and the loneliness you feel in your relationship after having a baby, but I have helped hundreds of new moms and couples reconnect, repair, and restore their love without years of counseling!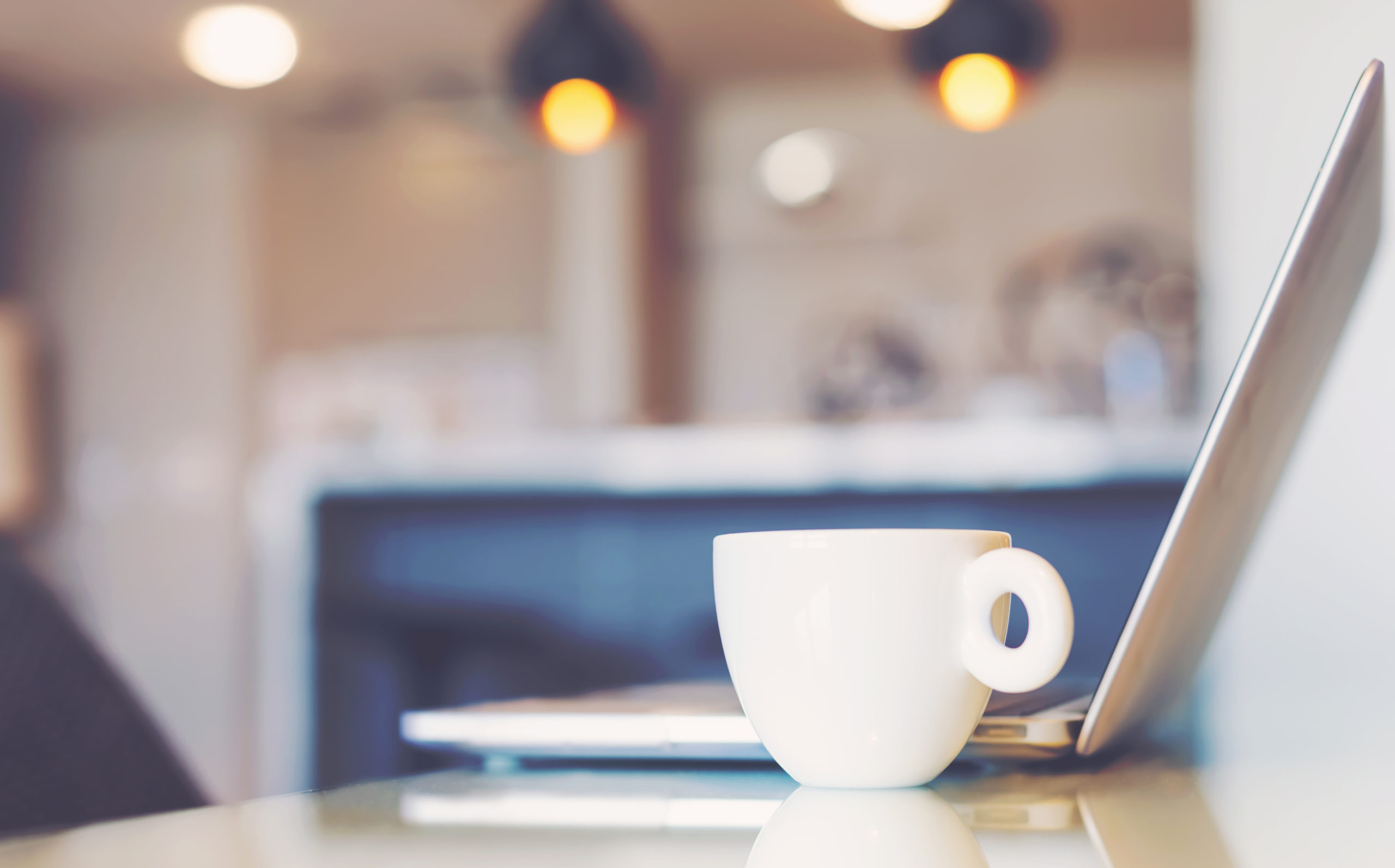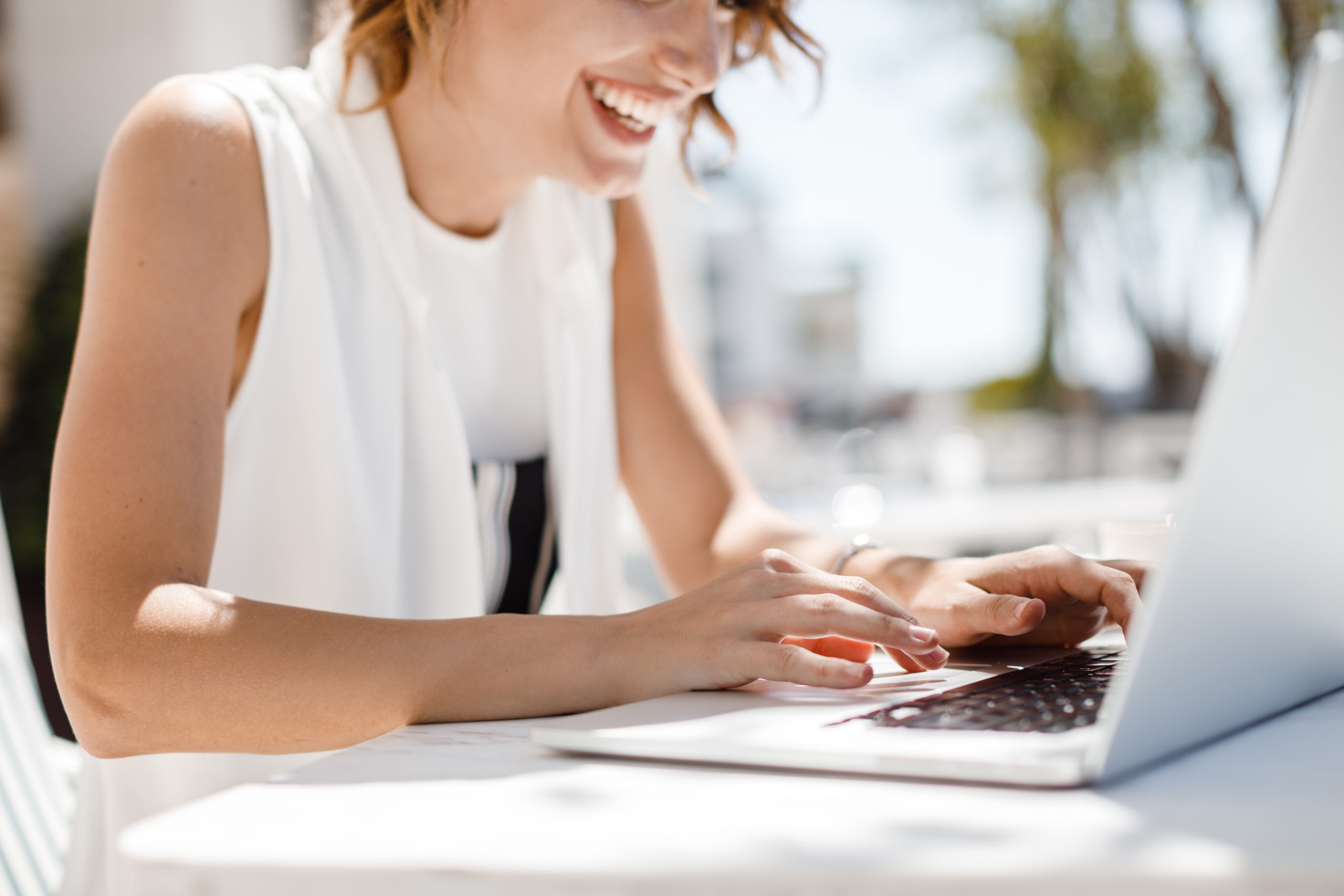 Marriage & Motherhood Blog
Learn how to find your happy, and finally repair your marriage after baby!
---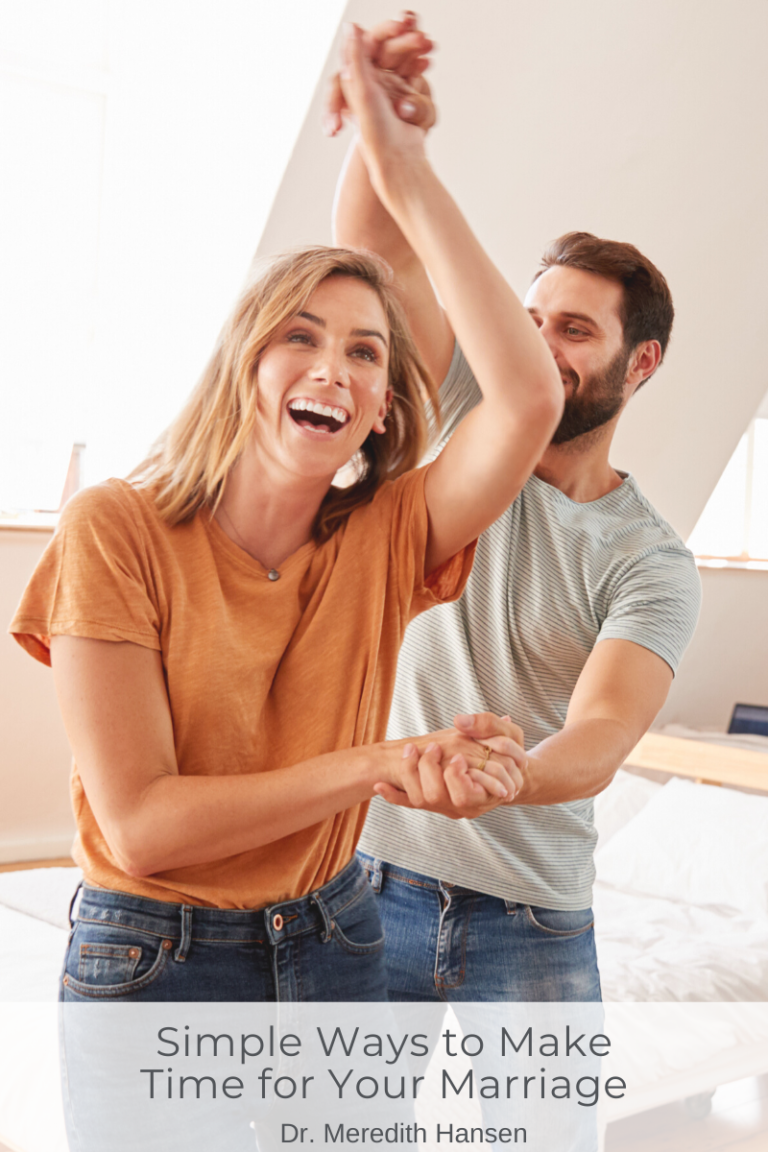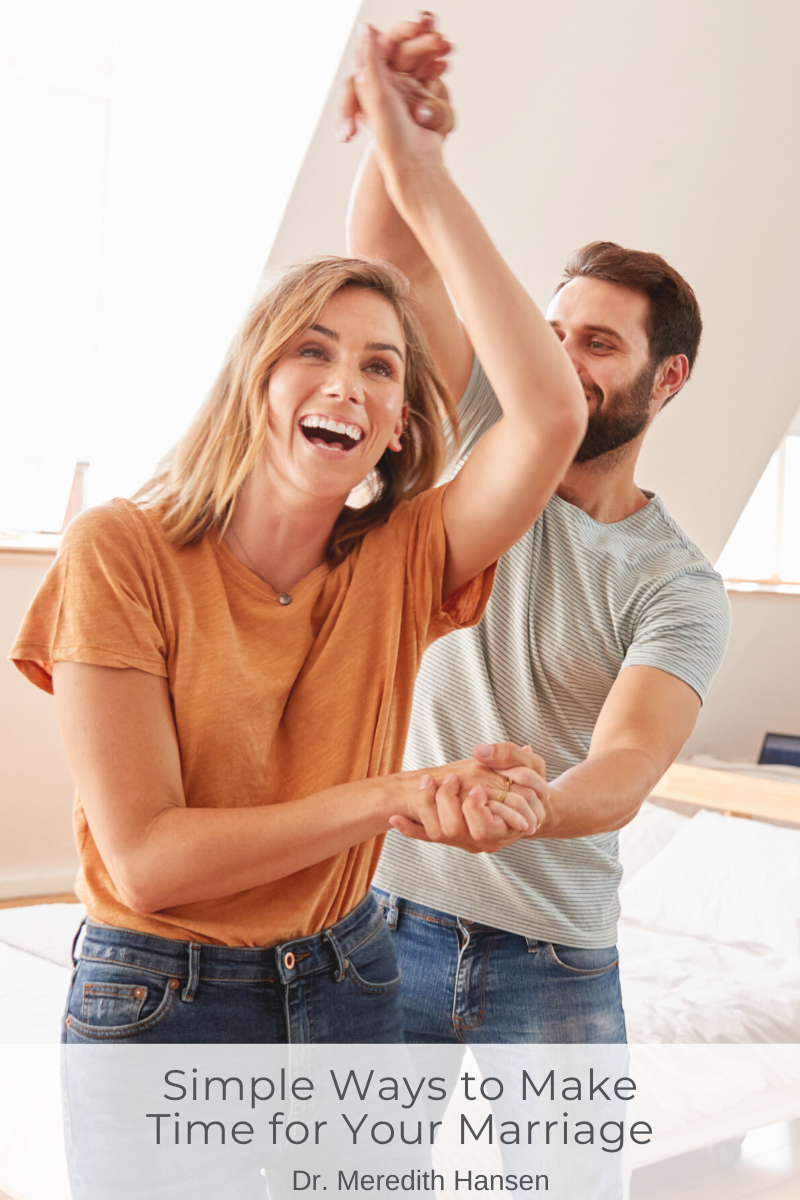 After a baby arrives, it isn't always easy finding time for your marriage.  Once that little bundle of joy is in your arms, everything changes. Not only do your priorities, relationships, and mood shift, but your focus on your marriage changes as well.  Time is Limited After Having a Baby All the time you once had for […]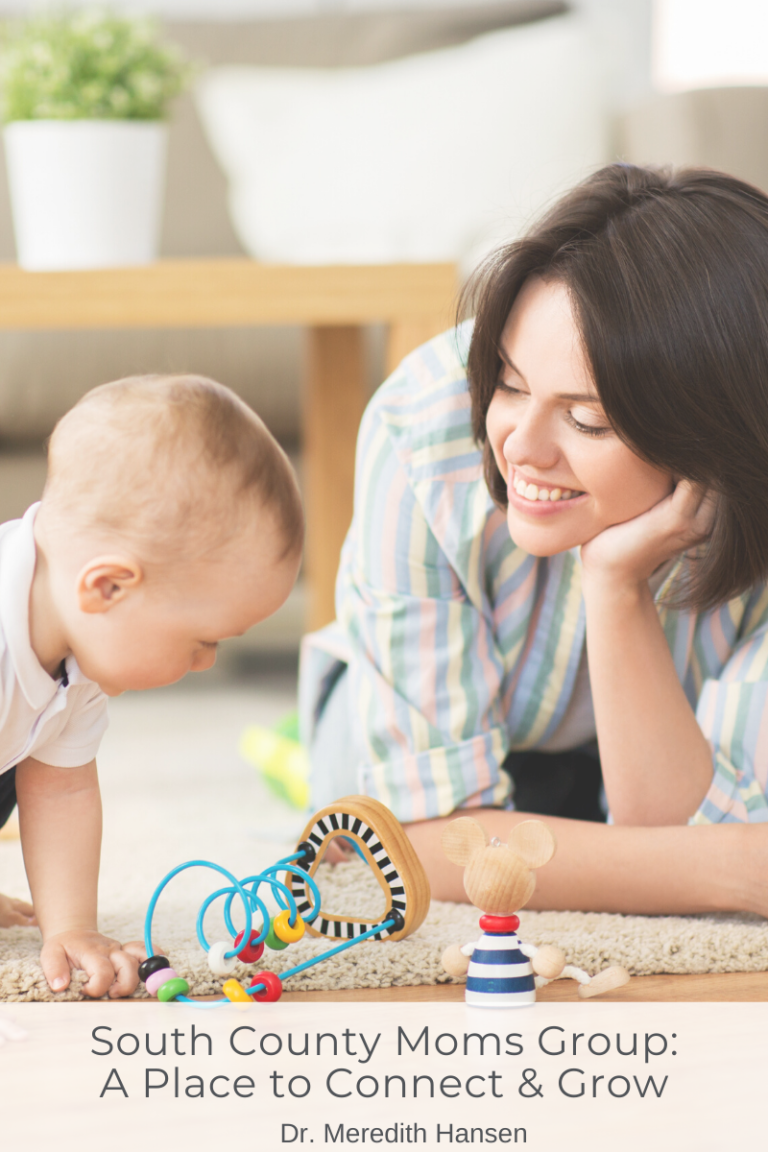 Do you sometimes feel alone in motherhood? Have you tried to find a meaningful mom support group, but nothing really seems to fit? Would you like to meet like-minded moms to connect with and learn proven, reliable parenting advice? Motherhood Is Lonely Becoming a mother is one of the most amazing journeys we can take in life.  […]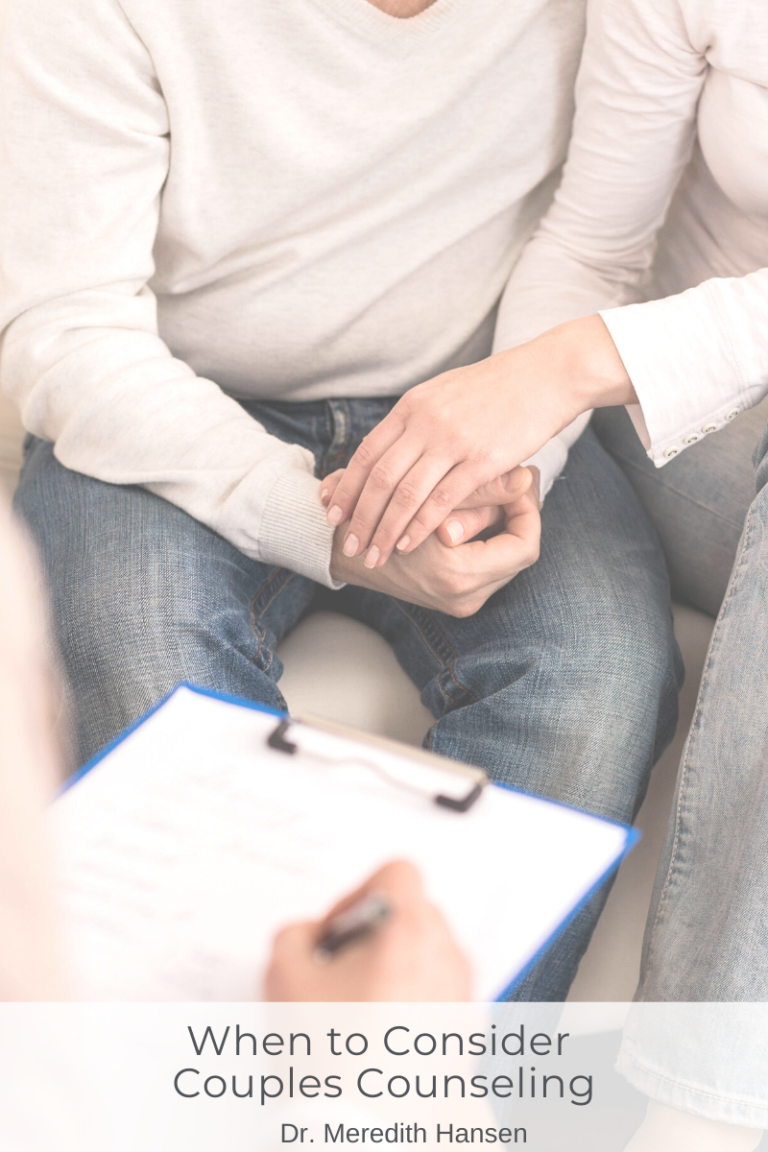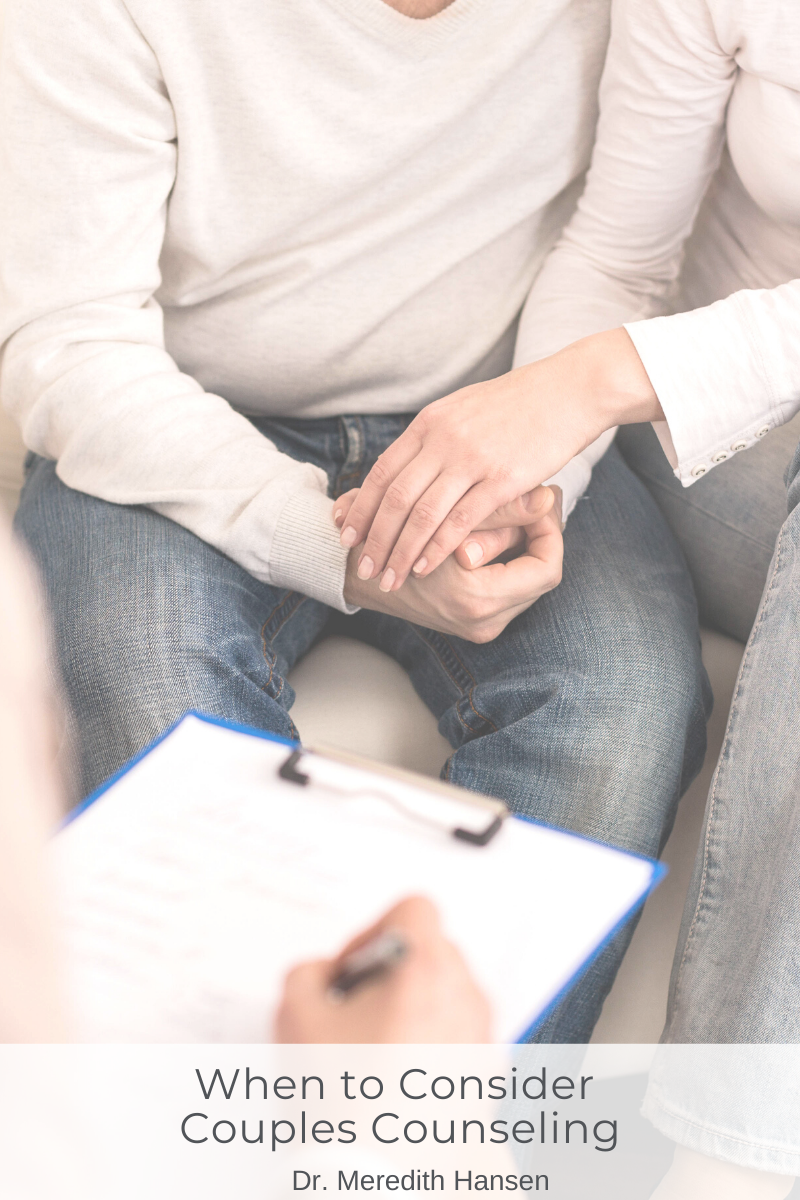 Do you have questions about couples counseling? Have you ever wondered when to consider couples counseling? The truth is that all couples need couples counseling. Relationships are hard and every relationship, at one time or another, would benefit from and probably needs couples counseling. Whether the relationship is struggling because of a specific problem in […]