Are you ready for a change?
Have you been feeling disappointed, sad, or lost lately? Is your relationship struggling? Are there times when you feel out of control as a parent? We all go through phases where we may feel stuck, hurt, overwhelmed, confused or dissatisfied. Relationships can ebb and flow, successes at work can wane, children can test our limits.
If you're tired of feeling dissatisfied, frustrated, or unhappy, it's time to get help. Counseling will help you understand what is causing you pain and assist you in identifying practical steps for reaching and achieving personal, relationship, and professional goals.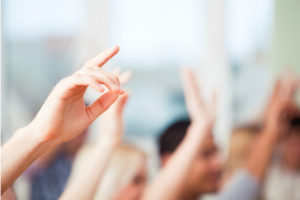 Dr. Hansen offers a variety of workshops aimed at improving your relationships, parenting skills, and ability to balance the demands of marriage and parenthood. If you're looking for effective tips and tools for improving relationships, one of our workshops may be perfect for you!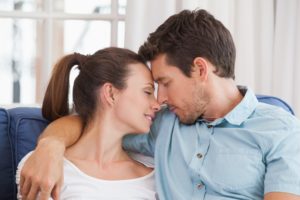 Do you want to improve your relationship? Are you tired of fighting? Do you want to learn how to resolve conflict and stay connected? It is possible to have the relationship you desire. You can learn how decrease the fighting, improve communication, and feel closer.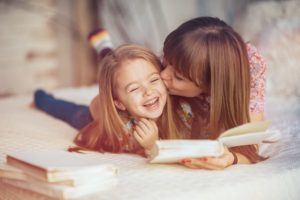 Are you tired of dealing with out of control behaviors? Do you and your spouse disagree when it comes to discipline and guidelines in the home? Are there times when you feel lost and helpless as a parent? You can regain control at home, get on the same page with your spouse, and build a satisfying relationship with your child.