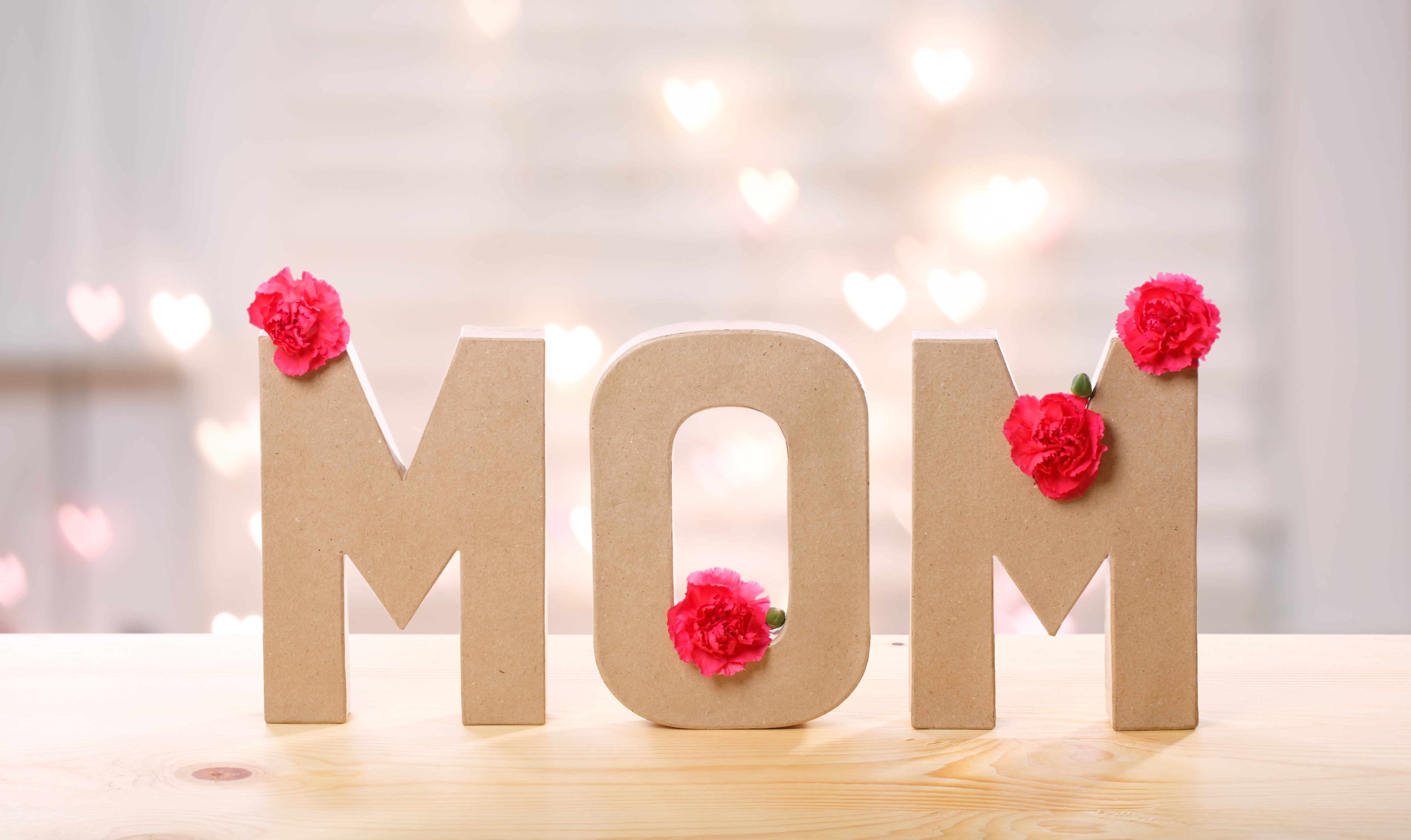 "Mothers are like glue, even when you can't see them,
they're still holding the family together."
 ~Susan Gale
Do You Ever Feel Alone And Wish You Had More Moms To Connect With?
Do you want the best for your child?
Have you ever wondered if you're doing ok as a mom?
Do you ever feel like you're letting your husband and your marriage down?
Are you frustrated by your husband's lack of "understanding" and involvement?
Do you have questions about your child and how they are developing?
Would you like answers to questions about tantrums, siblings, sleep, your relationship and so much more?
If you're a mom and wife who would is looking to connect with other women, wants to learn how to raise healthy, well-adjusted children, and are struggling to balance marriage with motherhood, this group is perfect for you!
Motherhood Is Both Amazing And Challenging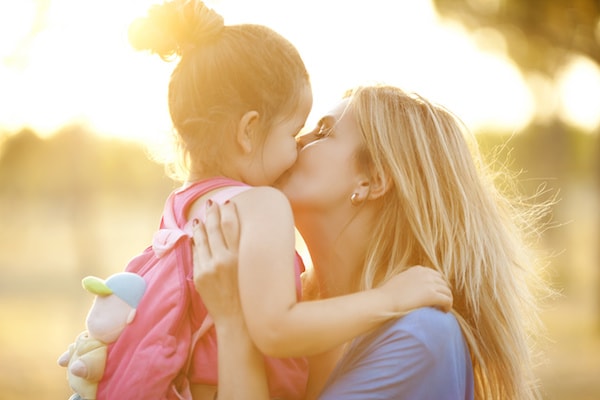 Becoming a mom is one of the most amazing roles we step into in life, but it can also be one of the most frightening. We love our children with all our hearts and of course we want the best for them, but there are many times when we can feel lost, confused, overwhelmed, and alone. Some of us may turn to the internet or a book for answers, others may try to figure it out on their own, talk to their own parents, or just wing it moment to moment. But this lack of strategy and inconsistency can leave us feeling more confused, hopeless, and helpless.
As women and mothers, we all need support and guidance. We need to know that we are not alone, that our feelings and fears are valid, and that there are things we can do to feel better and parent better. If you think about it, we weren't meant to raise our children and families in isolation the way we do in today's modern society. Years ago, people existed in tribes and multiple generations typically lived together, supporting one another. While today, many of us would agree that that we do not necessarily want to live with our parents or in-laws, we still would like the support of family and trusted community members. With more and more families living further and further apart, it is not always possible to have the assistance extended family can offer. Many families are on their own.
While overall this tends to work out fine and most families are able to bring in outside support through nannies, daycare, neighbors, and friends, we often don't spend the time connecting and supporting one another the way we truly need. Women relate through sharing, expressing, connecting, and supporting. Our relationships are formed through interaction and communication and as a mom, one of the most supportive and reassuring things we can do is to be around other mothers. Just hearing another mom talk about her struggles or hearing her successes and what has worked for her can be so powerful.
What Is Marriage & Motherhood?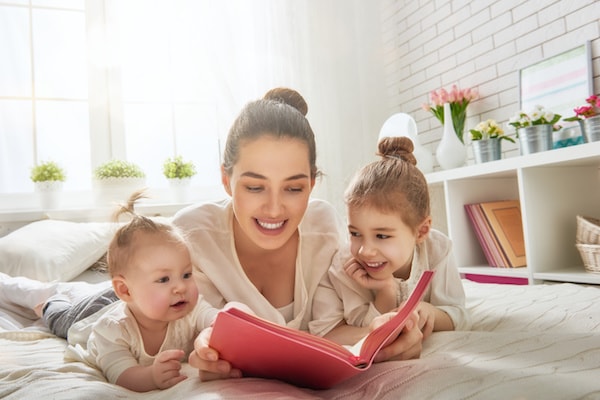 Marriage & Motherhood is a semi-structured 6-week support group focused on the  balance of marriage and motherhood. Over the course of the 6 weeks a variety of topics related to motherhood and your marriage will be addressed and discussed. Each weekly mom group lasts 75 minutes with the beginning of group providing education and tools leaving the rest of the group open for discussion on the topic. The purpose of the Marriage & Motherhood is to encourage moms in supporting one another while helping each other grow and be better moms and wives!
While we all know that there is an abundance of fantastic parenting and relationship advice out there, every parent knows that every child is different and what may work for one person may not work for another. Learning from one another, having a place to talk about your struggles and more importantly your successes, and just knowing there is a group of like-minded women there for you to turn to can make a significant impact in your life.
Marriage & Motherhood Group Breakdown:
6 consecutive groups that meet for 75 minutes each week
Weekly topics with education, tips, and tools, and plenty of time for questions and discussion

Topics will include – Strengthening your marriage, self-care, managing challenging behaviors, family dynamics
Topics Included During Group Session: (some topics will vary depending on the age of the children)
The importance of taking care of you so you can take care of everyone else
The value of friendships (both for mom and kids)
Tips and tools related to child discipline and managing behaviors
Understanding age appropriate behaviors
Managing and fostering sibling relationships
Communication in your marriage
The importance of friendship and intimacy in your marriage our marriage
Learn, Grow And Make Connections Through An Engaging Mom Group
If you've been looking for a place to meet local moms and continue to grow as a mom and wife, Marriage & Motherhood is the perfect group for you. Our goal is to create an environment where you will feel supported, connected, heard, understood, and honored.
Take the step today towards creating new friendships and building your mom tribe.