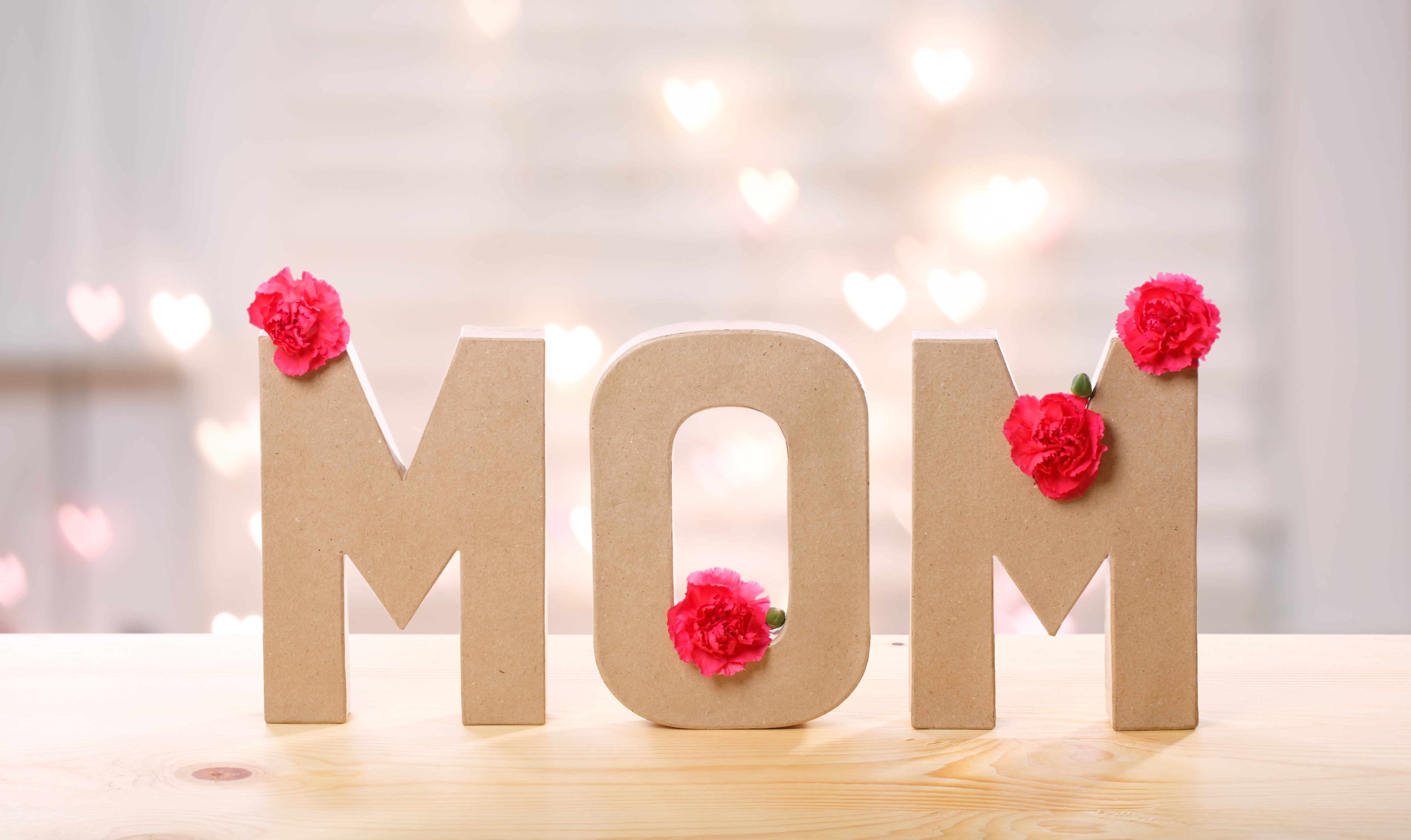 "Mothers are like glue, even when you can't see them,
they're still holding the family together."
 ~Susan Gale
Do You Ever Feel Alone And Wish You Had More Moms To Connect With?
Do you want the best for your child?
Have you ever wondered if you're doing ok as a mom?
Do you have questions about your child and how they are developing?
Would you like answers to questions about tantrums, siblings, sleep, your marriage and so much more?
If you're a mom who is looking to connect and build relationships with other women and also gather useful tips, tools, and techniques for raising healthy, well-adjusted children, South County Moms is perfect for you!
Motherhood Is Both Amazing And Challenging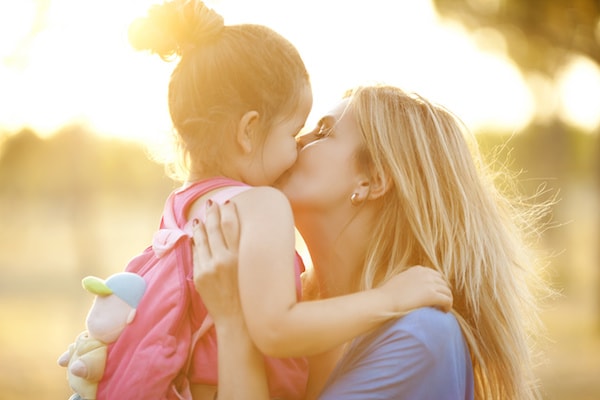 Becoming a mom is one of the most amazing roles we step into in life, but it can also be one of the most frightening. We love our children with all our hearts and of course we want the best for them, but there are many times when we can feel lost, confused, overwhelmed, and alone. Some of us may turn to the internet or a book for answers, others may try to figure it out on their own, talk to their own parents, or just wing it moment to moment. But this lack of strategy and inconsistency can leave us feeling more confused, hopeless, and helpless.
As women and mothers, we all need support and guidance. We need to know that we are not alone, that our feelings and fears are valid, and that there are things we can do to feel better and parent better. If you think about it, we weren't meant to raise our children and families in isolation the way we do in today's modern society. Years ago, people existed in tribes and multiple generations typically lived together, supporting one another. While today, many of us would agree that that we do not necessarily want to live with our parents or in-laws, we still would like the support of family and trusted community members. With more and more families living further and further apart, it is not always possible to have the assistance extended family can offer. Many families are on their own.
While overall this tends to work out fine and most families are able to bring in outside support through nannies, daycare, neighbors, and friends, we often don't spend the time connecting and supporting one another the way we truly need. Women relate through sharing, expressing, connecting, and supporting. Our relationships are formed through interaction and communication and as a mom, one of the most supportive and reassuring things we can do is to be around other mothers. Just hearing another mom talk about her struggles or hearing her successes and what has worked for her can be so powerful.
Finding My Mom Tribe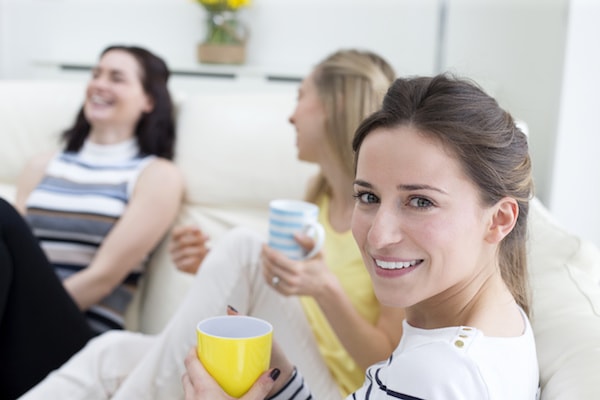 As a new mom, I knew before my baby was born that I wanted to be around other moms. I knew that it would be isolating at times and thought that meeting moms with new babies could offer comfort and reassurance, so I signed up for The New Mom School before my oldest was even born. In my 8 week mommy and me group I received support, helpful information about my baby, reassurance that I was doing an okay job, and most importantly new relationships with other local moms. I was new to parenthood and my friends and sisters did not yet have children, so I found it so helpful to be around other new moms. While I have a background in child development, I still felt like I needed to hear what other moms were going through. I wanted to share resources, laugh about silly incidents that happened at home, and connect over the love, joy, and fear that is motherhood. Once my 8 week group ended, I maintained relationships with the moms from my group and realized how impactful this class series had been in my life and on my role as a mother.
As my first born grew a little older, I began speaking to the moms in The New Mom School about the keeping their marriage healthy during the transition to parenthood. I loved being part of the support system and providing tools and reassurance to these new moms. At the same time, my private practice began to see more and more mothers. Through these experiences, I realized that moms were hungry for information and connection. They wanted to know what to do and receive validation that they were good enough. These moms were anxious, afraid at times, and needed support. Regardless of whether they worked or stayed home, they wanted to make the time learn how to be better for their children and they all craved more connection with like-minded moms.
That is how South County Moms was formed. Realizing that there are not many mom groups beyond the infant stage, I decided to create a place for moms to come and meet, share, express, learn, grow, and most importantly connect.
What Is South County Moms?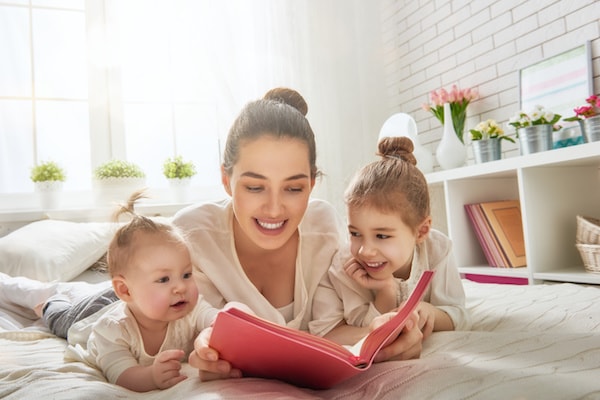 South County Moms is a semi-structured 8-week mother support group based around the age of your child. Over the course of the 8 weeks a variety of topics related to motherhood and parenthood will be addressed and discussed. Each weekly mom group lasts 80 minutes with the beginning of group providing education and tools leaving the rest of the group open for discussion on the topic. The purpose of the South County Moms group is to encourage moms in supporting one another.
While we all know that there is an abundance of fantastic parenting advice out there, every parent knows that every child is different and what may work for one person may not work for another. Learning from one another, having a place to talk about your struggles and more importantly your successes, and just knowing there is a tribe for you to turn to can make a significant impact in your life.
South County Moms Group Breakdown:
8 consecutive groups that meet for 80 minutes per week
Moms are grouped together by the age of their child/children
Weekly topics with education, tips, and tools, and plenty of time for questions and discussion
Topics Included During Mom Group Meetings: (some topics will vary depending on the age of the children)
The importance of taking care of you so you can take care of everyone else
The value of friendships (both for mom and kids)
Tips and tools related to child discipline and managing behaviors
Understanding age appropriate behaviors
Managing and fostering sibling relationships
School readiness and challenges
Your marriage and how to keep it healthy through parenthood
Learn, Grow And Make Connections Through An Engaging Mom Group
If you've been looking for a place to meet local moms and continue to grow as a parent, South County Moms is the perfect group for you. Our goal is to create an environment where you will feel supported, connected, heard, understood, and honored.
Take the step today towards creating new friendships and building your mom tribe.