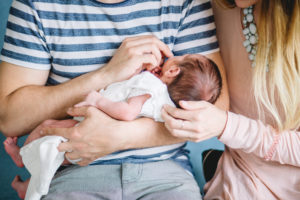 A marriage workshop for New Dads!
Saturday, June 9th
10AM – 11:15AM
200 Newport Center Drive, Suite  #306
Newport Beach, 92660
(The New Mom School)
A marriage workshop for husbands/new dads who want
to learn simple, effective tools for getting their marriage back on track!
Having a baby is one of the biggest transitions we go through in life and it is normal for our marriage to struggle a bit after baby is born. The good news is that it doesn't have to stay this way. There are steps you can take to feel close to your wife again, enjoy your new role as a Dad, and safeguard your marriage from divorce!
Dr. Meredith Hansen offers this talk to new moms at The New Mom School and is hosting a workshop for new dads to receive the same valuable information many of their wives are learning in class. If you're a new parent, this workshop will normalize your marital struggles and teach you simple ways of reconnecting.