Have You Been Feeling Unhappy, Worried, Or Stressed Lately
Are you overwhelmed with the demands of life?
Do you feel like your life is out of control at times?
Are you trying to be the best at everything and feel like your failing at everything?
Do you want to regain control of your life and start enjoying things more?
Counseling can help. I can help.
Feeling Overwhelmed And Unfulfilled In Life Is Very Common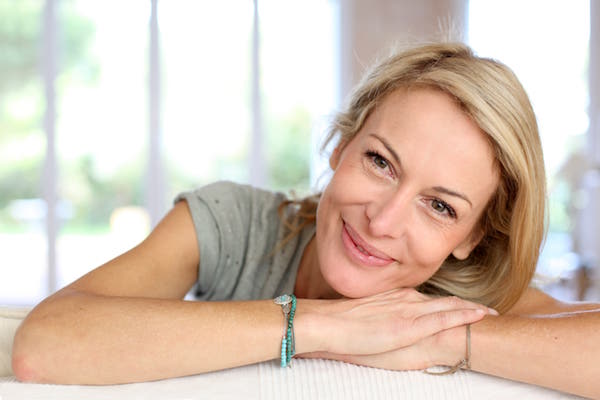 Sometimes the demands of day to day life can be overwhelming. Trying to be everything to everyone, meet demands at work and home, and still find time to be social and go out on a date can feel like too much. Add in a life stressor such as a job change, move, new school, death in the family or divorce and it is enough to push any healthy person over the edge.
The good news is that there are typically small changes we can make to regain control of our lives. The expectations on us as adults in this modern world can definitely feel challenging at times. Being accessible at all hours via smartphones and social media can make it extremely challenging to shut things down and regroup.
Our children also have more and more demands on them, which puts a great deal of pressure on us as parents and families.
Enough is enough.
If you're tired of feeling like a spinning top and want to spend more time enjoying your life, work, family, friends, and spouse, it's time to make a change.
Work Toward A Calm And Rewarding Future With Individual Counseling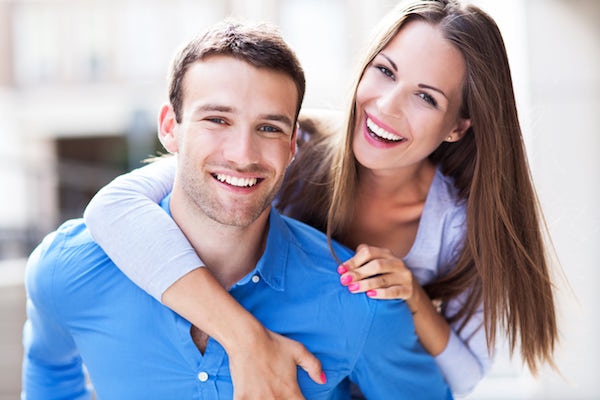 Individual counseling will help you:
Clarify what you want out of life

Understand how things became out of control for you

Identify small steps you can take to start making big changes in your everyday life

Learn healthy coping skills for decreasing overwhelm, stress, and worry

Improve your mood

Mend your relationships

Assist you in finding and repairing you
You don't have to stay in a state of chaos. You can make a change.
As a psychologist and counselor, I have helped hundreds of women, men, and couples regain control of life, repair wounds getting in the way of happiness, learn healthy ways to cope with the demands they face, decrease worry, sadness, and overwhelm, and truly enjoy the life they're living.
Case Study: How Individual Counseling Helped Stacy Find Joy And Regain Control Of Her Life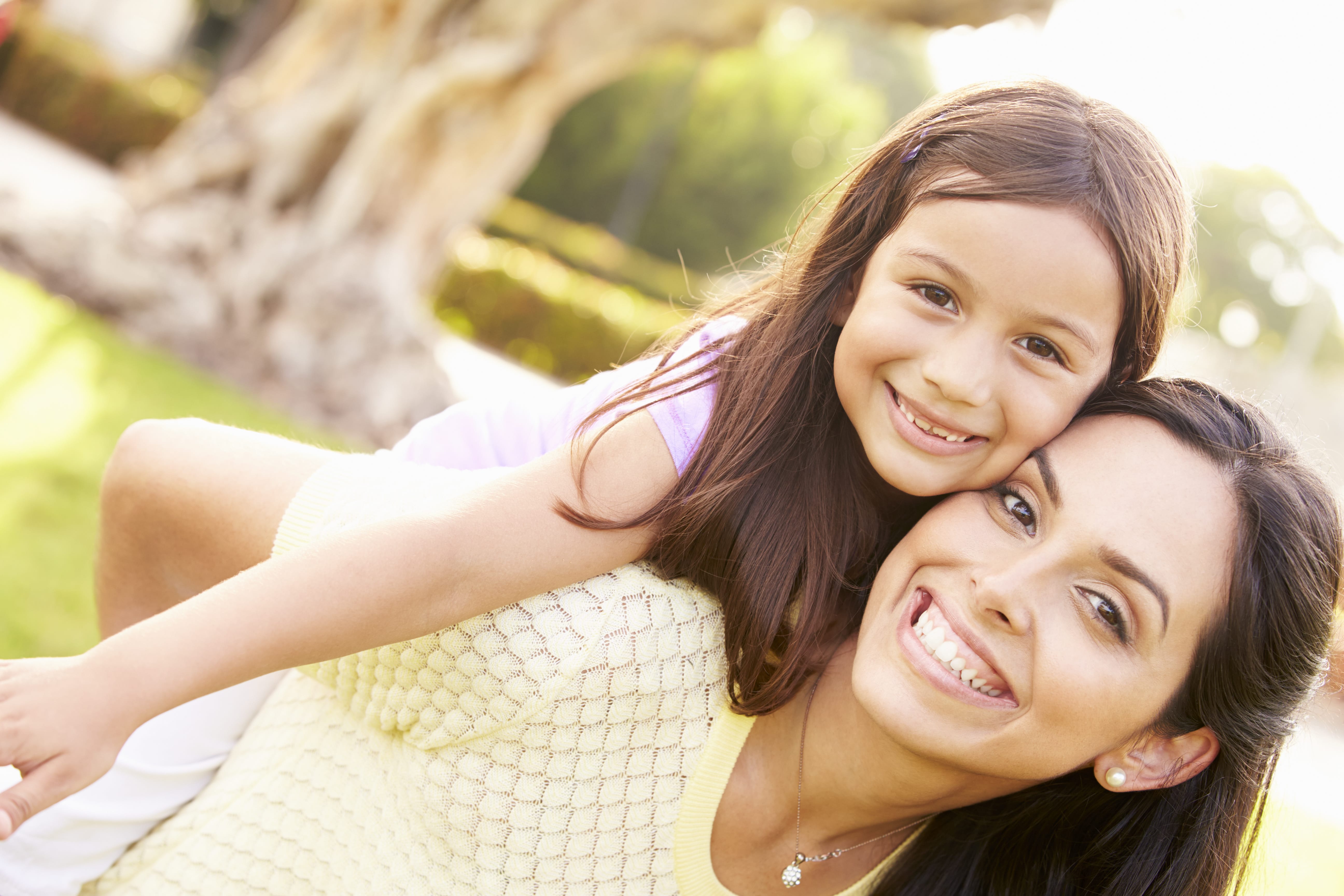 Stacy was a busy mom of three who started therapy with the hope of feeling happier. She loved her children, enjoyed her job, loved her husband, but did not feel happy. She shared in counseling that she never felt present, which made her feel very sad and anxious. If she was at one of her kids soccer games, she was distracted with work emails. When she was at work, she was distracted by PTA emails and birthday party or holiday planning. When she was with her husband, she felt too tired to engage and hear how he was doing and what was going on in his world. Overall, life was going well for Stacy, but she was sad that she wasn't enjoying it and felt disengaged.
After a few weeks of individual therapy sessions, Stacy was able to clarify what she wanted to change and what would make her happier. She shared that she wanted to feel present, set boundaries in certain areas of her life, and engage more with the people she loved. Once this became very clear, Stacy took small steps every day to create the life she wanted.
Of course there were set backs along the way and some boundaries were more difficult to set than others, but after a few months of working towards change, she realized that she had the power to regain control of her life. This made a huge difference in Stacy's mood, her marriage, relationships with her children, and her performance at work. She let go of expectations that were unrealistic, praised herself for all she was accomplishing, and let go of the need to "keep up".
All of this helped Stacy feel less irritable, less overwhelmed, and more content. She felt capable of riding the unpredictable challenges of day to day life without feeling like things were "happening to her" and started to choose how she wanted to respond, react, and cope.
Counseling services made a huge difference in Stacy's personal and professional life and she ended treatment feeling more fulfilled.
You may be interested in seeking the professional support of a counselor, but you may still have questions about therapy…
How long will it take to start feeling better?
It's difficult to say, as everyone is different, but most people feel a sense of relief after their first session. Just knowing that you are taking a step towards change and having someone listen to you, understand you, and commit to helping you grow can be extremely powerful and can offer some relief. After that, you're level of commitment will make the biggest difference in how fast change occurs. I have had some clients who experience profound change in their lives just after a few months of counseling.
I've tried depression therapy and anxiety therapy before and they haven't worked, what makes this different?
My approach to psychotherapy is all about you. I believe that it is imperative for a psychologist to truly understand the person sitting in front of them rather than applying a "one stop shop" method to change. This process of getting to know you allows me to understand patterns in your world and assist you in changing the ones that are no longer working. The goals we set in counseling will be driven by you and who you are, and the steps we take to get there will be guided by who you are as a person.
I haven't been to counseling sessions before, what should I expect in our first session?
Our first meeting will be all about you. As mentioned above, I find it extremely important to understand who you are and what you want. In our first meeting you will tell me about what you are currently struggling with, what you want to change, and share some of your history. I will want to learn about your family, relationships, work life, children, and anything else that has formed who you are today. Of course there will also be time for any questions you may have for me.
I'm ready, how do I get started?
Setting up your first session is simple. Just send me an EMAIL HERE or leave me a voice message and we will find a convenient time to meet. I also offer a complimentary 15 minute call to address any questions or concerns you may have. SCHEDULE THAT HERE.
Feel Confident Moving Forward In A Calm And Connected Life
If you're ready to make a change in your life, regain control, improve your relationships, and perform better in the areas of life that are most important to you, then it is time to get started.
EMAIL or CALL ME and let's find a time to meet.
Don't wait any longer to start feeling better.
I'm here to help. Let's get started today!