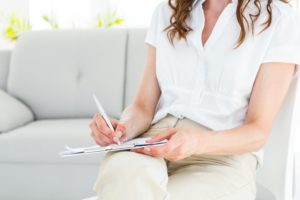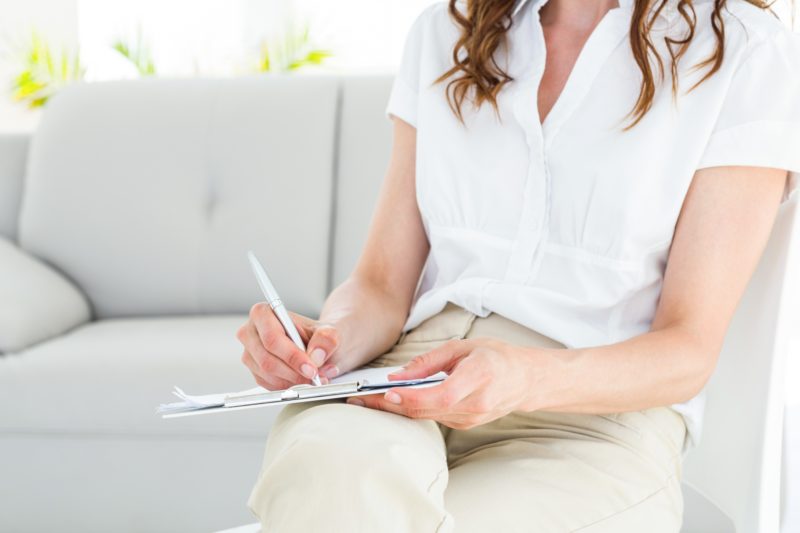 ARE YOU READY TO GET STARTED?
Great! Use the button below to schedule your next session. 
If you have questions regarding appointments or need assistance
determining which appointment (individual or couples) is 
appropriate for you, please
CONTACT ME
prior to booking your
first appointment 
* Please note that all appointments scheduled online will be reviewed and you will receive a confirmation of your upcoming appointment.