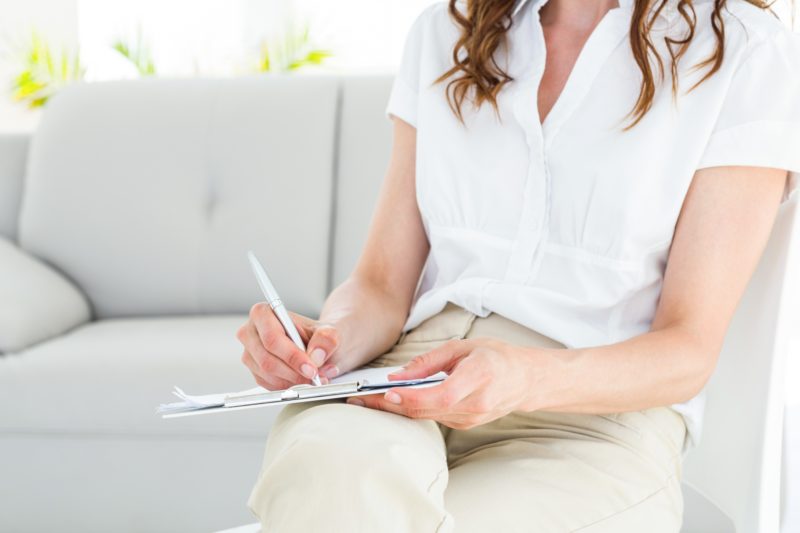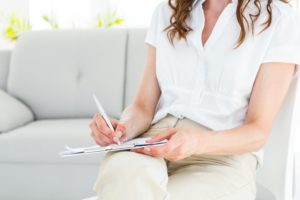 ARE YOU READY TO GET STARTED?
AWESOME!
If you are a current client, CLICK HERE to schedule your next session.
If you are a new client, please CONTACT ME for a brief consultation.
* Please note that all appointments scheduled online will be reviewed and you will receive a confirmation of your upcoming appointment.