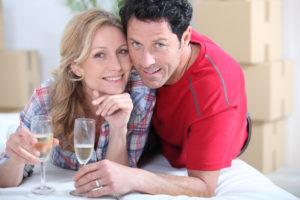 'Tis the season to begin thinking about your New Year's Resolutions.
As important as it is to identify personal resolutions, it is also important to think about relationship resolutions. Below are a few tips to help you and your honey get on this same page in 2013.
–      Set a time to sit down together or go for a long walk. Begin by acknowledging the positives aspects of your relationship.
–      Next focus on areas for growth, not necessarily change. Pinpoint