Are You Struggling To Find The Right Partner?
Do you feel frustrated with the quality of people you're meeting?
Are you confused about who you should be dating or where to find that person?
Has the process of dating through apps and websites made you feel stressed and worried about your chances for finding love?
We can help.
Meeting Someone New And Sparking A Strong Connection Is A Common Struggle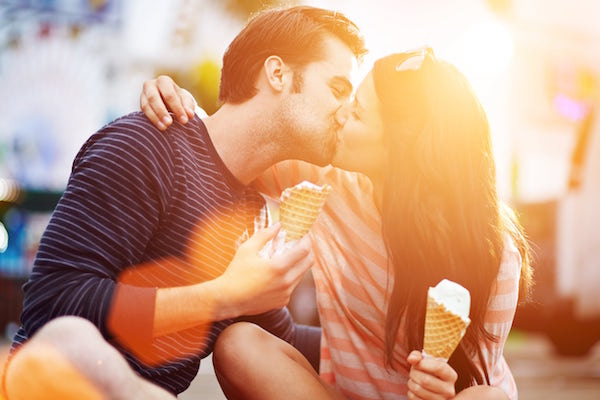 Dating in our fast paced, modern society can feel complicated and overwhelming at times. Online dating websites and dating apps created to simplify the search for love can sometimes make dating feel even more complicated and overwhelming.
Website profiles can be awkward to complete, texting with someone after you've both swiped "right" can feel shallow, and downloading the newest and greatest app can be distracting.
Of course, dating online can definitely be helpful and can lead to wonderfully romantic matches. However, if you use these modern tools without support, guidance, and understanding of who you are, what you want out of a mate and why those qualities are important to you, you may end up feeling frustrated, hopeless, lonely or even worse – settling for someone who isn't a great fit for you.
The truth is that dating doesn't need to feel like a constant struggle. With the help of a professional dating counselor, you can date successfully, attract the type of partner who will be a good fit for you, and find love.
Case Study: How A Dating Coach Helped Emma Learn More About Herself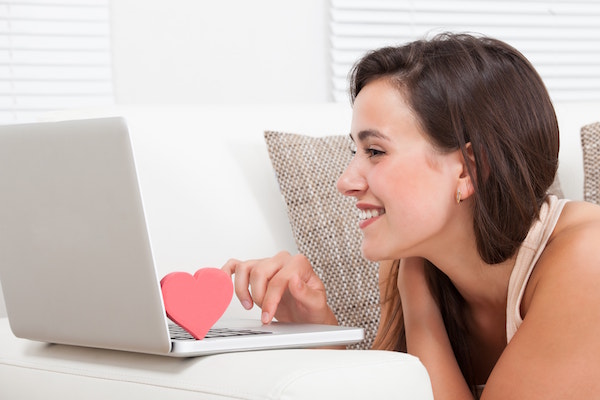 Emma was a beautiful woman with great friends, a supportive family and a thriving career. A year after breaking up with her most recent boyfriend, she had started to date again, but felt frustrated and confused by the process. She was having fun, but wasn't meeting anyone she really clicked with and often found herself holding on to guys longer than she knew she should. As a successful woman who had always been capable of setting a goal and reaching it, she felt frustrated that she hadn't yet met her goal of meeting the "right" guy and walking down the aisle.
After a few relationship counseling sessions talking about and understanding the dynamics in her past relationships, clarifying what she really wanted in a spouse, and gaining perspective on why those characteristics were important to her, she started having more successful dates.
Emma started meeting and attracting men that she could actually see herself with for the long haul. Of course the process wasn't perfect at first, she still had a to kiss a few frogs, but the men she was dating were more similar to her, wanted the same things out of life and made an effort to be with her.
Soon Emma had more confidence in knowing what she was really looking for. When she was out with friends, Emma was able to pay attention to guys she may have overlooked in the past. After a few months of dating trial and error, she met a great guy through friends. While dating, she worked hard to instill healthy communication skills from the get-go. Now, Emma is about to get married to a man who is kind, loving, fun, supportive, successful, has a great family, makes an effort to show her he loves her and communicates his feelings and needs.
The effort that Emma put in to understand herself and what she wanted out of a relationship helped her find a good match.
If you're ready to find love, are tired of dating the same old guy who doesn't meet your needs or the girl who seems like she's just interested in what you have to offer, it's time to get help.
Learn More About Your Needs And Gain Confidence With An Expert Dating Coach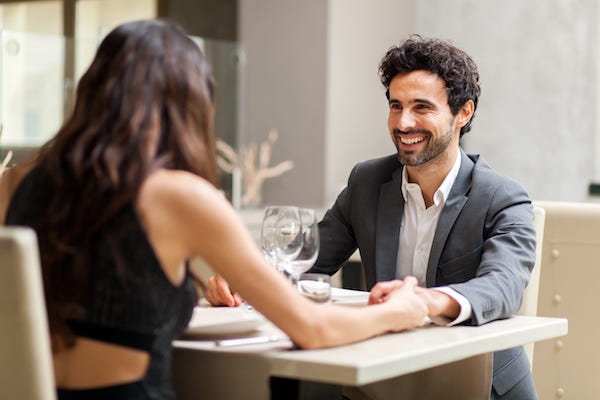 During individual relationship counseling sessions with one of our dating coaches, you'll have the opportunity to gain a new perspective on your dating experience, learn strategies to make the dating process less stressful and get the support you need to find and maintain an ideal relationship.
Dating coaching will help you:
Understand what worked and didn't work in your past relationships
Clarify what you're looking for in a partner and why
Learn effective tools for attracting the person you hope to meet
Teach you effective dating tips for getting through those first couple dates
Assist you in assessing if someone is who they "claim to be"
Increase your confidence in dating
Limit the amount of "bad" dates you go on and increase the amount of dates you have with quality, potential mates
Overcome barriers to making relationships work
Recognize where you may be getting in your own way
Sometimes people are lucky enough to stumble across the right guy or girl, but if we aren't sure what we're looking for or why we want that type of person, then we may just pick up the next "shiny object" we see and waste time, energy, and emotions on someone who was never going to be a good partner for us.
And if we don't have someone helping us learn who will be best fit for us, where that person may spend their time, and how to attract them, dating can become even more complicated and overwhelming.
The good news is that with relationship counseling, you can take the necessary steps to narrow in on who your ideal partner is and learn how you can find him or her. The perspective you gain during coaching sessions will help you clarify your own needs and who you want to be with. No matter whether you have struggled in unrewarding relationships for years or are just now facing dating difficulties, you always have the chance to spark a meaningful connection and fall in love.
Build And Maintain A Lasting Bond
You can meet Mr. or Miss Right.
You can fall in love and have the relationship of your dreams.
Get started on the path towards love today!