BOOK RECOMMENDATIONS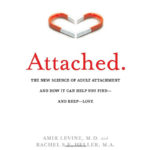 ATTACHED. by Amir Levine, M.D. & Rachel Heller, M.A.
This is a great book for anyone looking to better understand love and relationships.

AND BABY MAKES THREE. by John M. Gottman, Ph.D. & Julie Schwartz Gottman, Ph.D.
This is an essential handbook for new and expecting parents! It normalizes the changes couples go through
after baby and teaches you tools for working through them.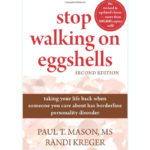 If you're in a relationship with a friend, sister, brother, spouse, mother-in-law (anyone) and you feel
like you are always walking on eggshells with this person, afraid to "set them off" , this is the book for you!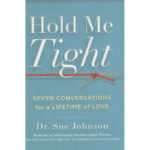 This is a wonderful resource for couples. It walks you through meaningful exercises that will bring
you closer and will help you understand each other more fully.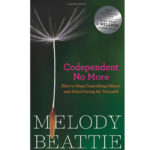 This is the essential guide for the woman who takes care of everybody else, but neglects herself.